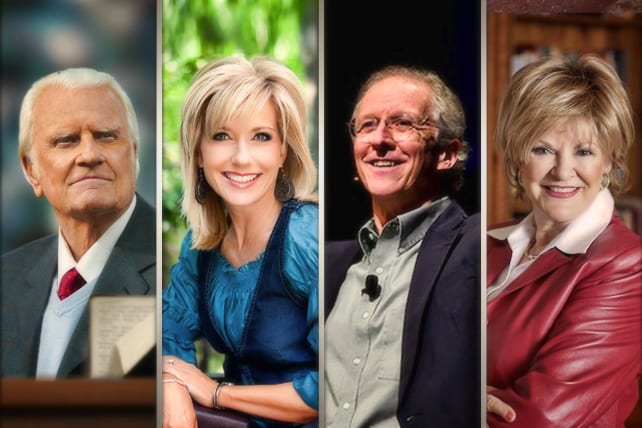 Editor's Note: After the publishing of this article, an independent investigation found allegations implicating Ravi Zacharias of sexual abuse to be credible. Prior to this report, ChurchLeaders had published multiple articles about Ravi Zacharias and his ministry. Although our editorial team believes his work still has value since it involved articulating the truths of God's Word, we would be remiss not to disclose the painful truth of Mr. Zacharias' personal actions that have come to light following his death. For further reading, please see:
Sexting, Spiritual Abuse, Rape: Devastating Full Report on Ravi Zacharias Released
The Story Behind the Ravi Zacharias Allegations (Part 1): Lawsuits, NDAs, and Email Threads
The Story Behind the Ravi Zacharias Allegations (Part 2): 'Cursory' Investigations and More Accusations
---
Newsmax released a list of the 100 Most Influential Evangelicals in America that includes men and women of faith that are involved in many different circles of the church world. Here are some inspirational Thanksgiving quotes, in no particular order, from 20 of those influential leaders.
This Thanksgiving let's encourage each other and impress into everyone we come in contact with that because of Jesus Christ and what He has done for us, thankfulness and praise will ever be on our lips (Psalm 34:1).
20 Thanksgiving Quotes
"In everything give thanks; for this is God's will for you in Christ Jesus." – Thessalonians 5:18
"Even when life may be difficult, we should thank God for all He does for us which we do not deserve." –Billy Graham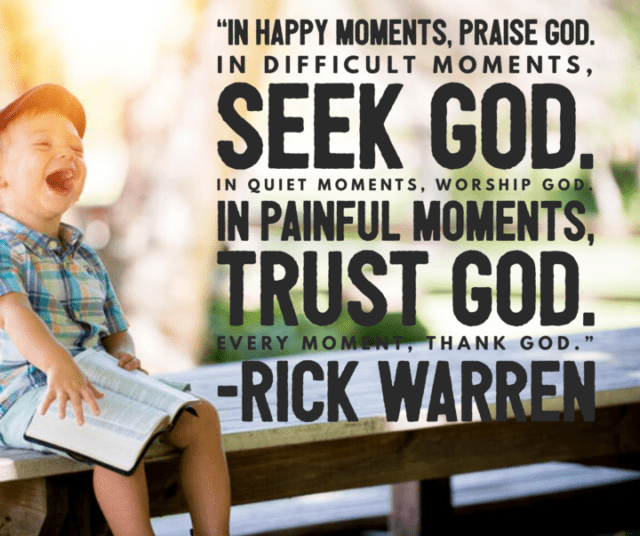 2. "In happy moments, praise God. In difficult moments, seek God. In quiet moments, worship God. In painful moments, trust God. Every moment, thank God." –Rick Warren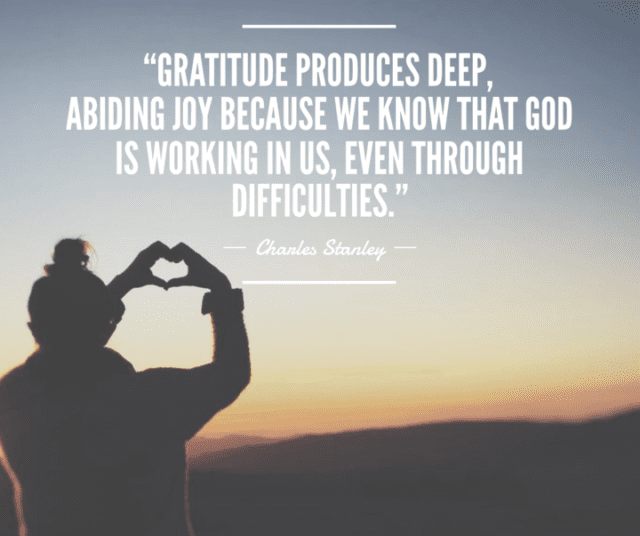 3. "Gratitude produces deep, abiding joy because we know that God is working in us, even through difficulties." –Charles Stanley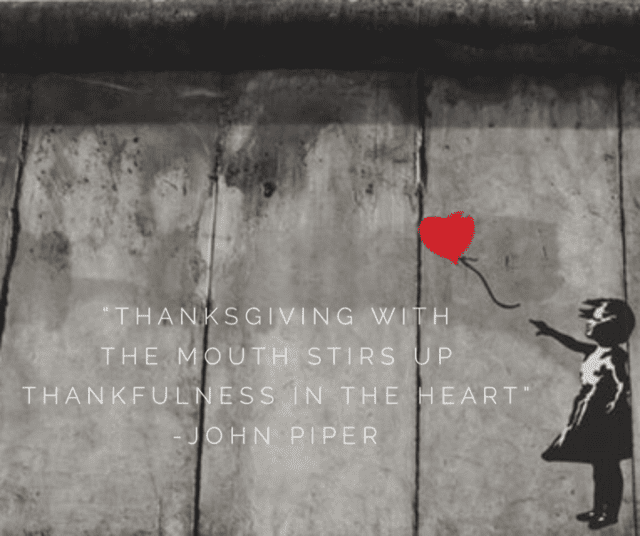 4. "Thanksgiving with the mouth stirs up thankfulness in the heart." –John Piper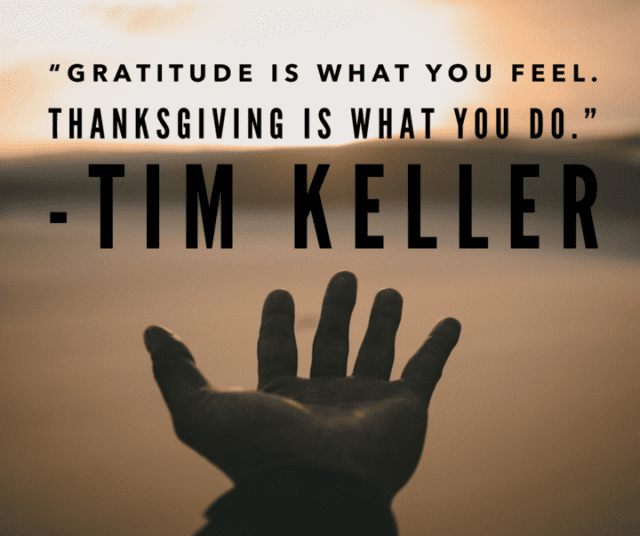 5. "Gratitude is what you feel. Thanksgiving is what you do." –Tim Keller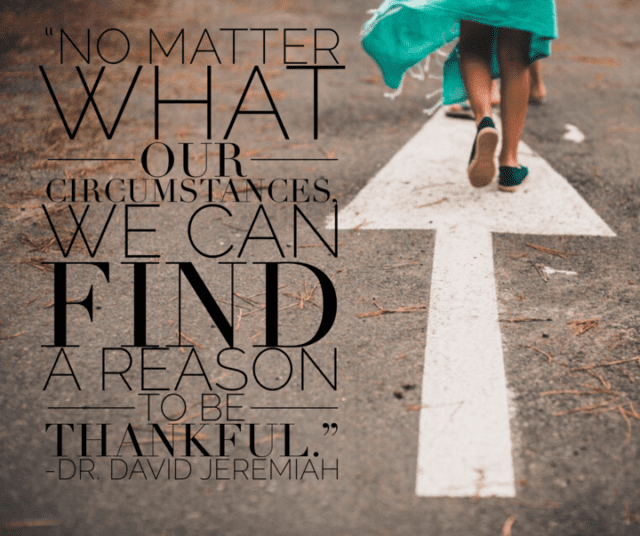 6. "No matter what our circumstances, we can find a reason to be thankful." –Dr. David Jeremiah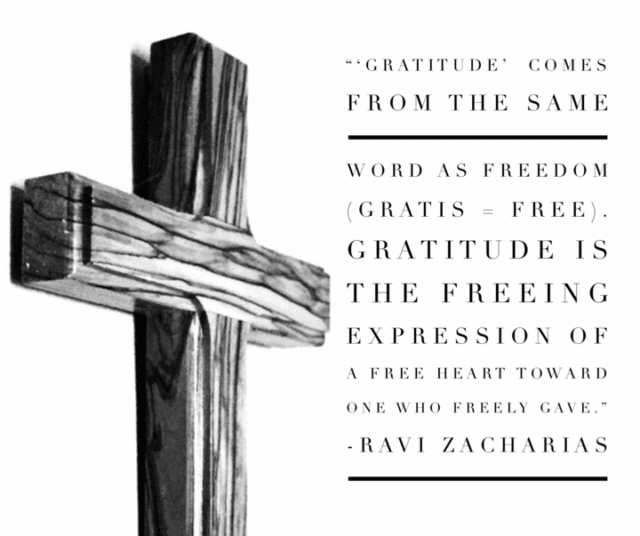 7. "'Gratitude' comes from the same word as freedom (gratis = free). Gratitude is the freeing expression of a free heart toward one who freely gave." –Ravi Zacharias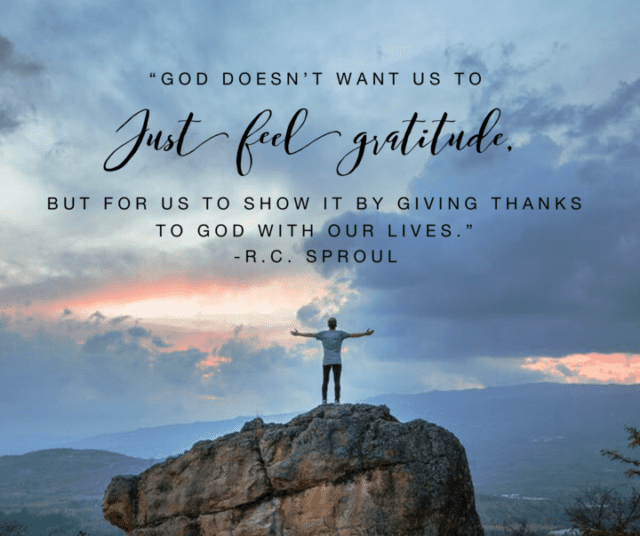 8. "God doesn't want us to just feel gratitude, but for us to show it by giving thanks to God with our lives." –R.C. Sproul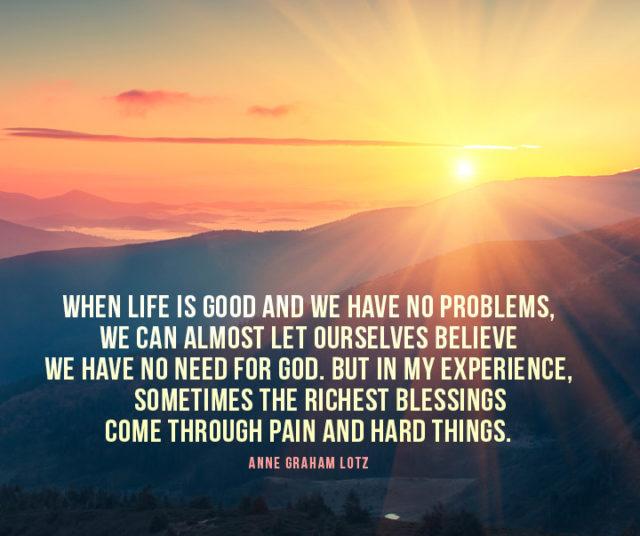 9. "When life is good and we have no problems, we can almost let ourselves believe we have no need for God. But in my experience, sometimes the richest blessings come through pain and hard things." – Anne Graham Lotz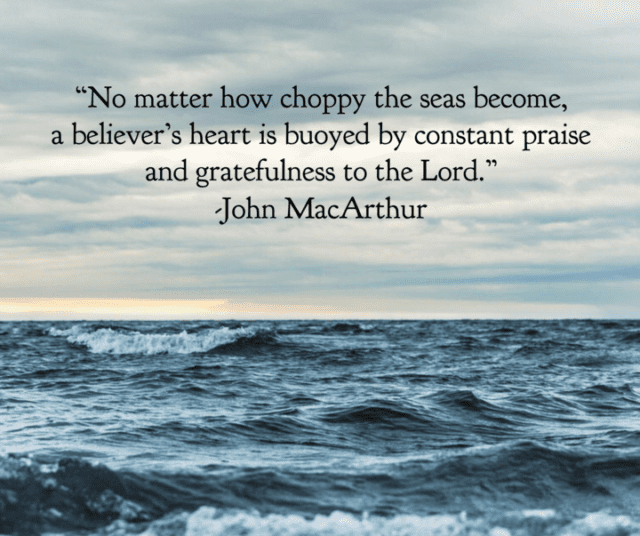 10. "No matter how choppy the seas become, a believer's heart is buoyed by constant praise and gratefulness to the Lord." – John MacArthur