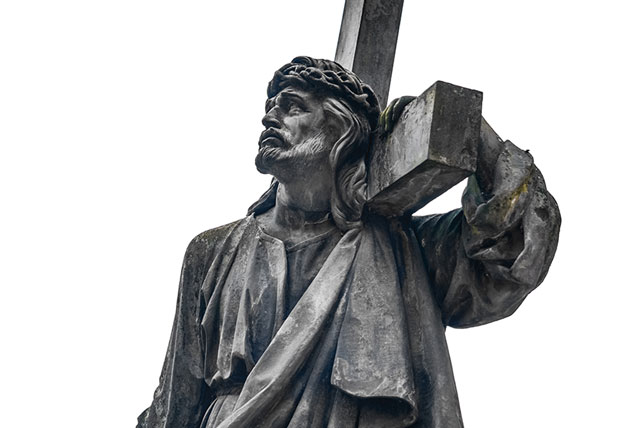 100 college students were given this 15-question tricky Jesus test and no one got at least 10/15 correct. Can you?
Check out these other quizes in ChurchLeaders.
How familiar are you with the doctrine of salvation? At the heart of the Christian faith is this statement: "God shows his love for us in that while we were still sinners, Christ died for us" (Romans 5:8). Christians are those who have been saved. But how well do you know what that means? This quiz is designed to help you find out.
A new religion quiz from Pew Research indicates Americans have some catching up to do about world religions. The average score for the religious knowledge quiz was a failing grade of just 14 correct answers out of 32 questions.
Ministry demands never seem to end. There's always one more person to serve and reach. If you're a pastor or work in a church in any capacity, our days often don't end at 5 pm. Meetings and emergencies can take us into the late hours. Even if nothing specific demands our attention, in our off hours our minds often ruminate about the church. Unfortunately, this causes many pastors to be sleep deprived. In fact 1/3 of all Americans are sleep deprived. I imagine pastors exceed that percentage. Take this quiz and discover if you're sleep deprived. Mentally check below the statements that apply to you.