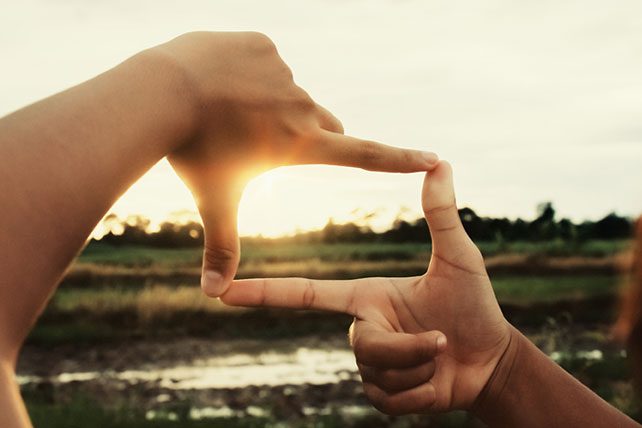 What is a leader's greatest strength? The story of Dak Prescott gives us some insight.
A Devasting Injury
On Sunday, October 11, 2020, Dallas Cowboys quarterback Dak Prescott dropped back to pass and surveyed the New York Giants defense. Finding no one open, he then scrambled out of the pocket and began running downfield. Giants cornerback Logan Ryan then executed what appeared to be a routine tackle of Prescott.
But something very non-routine happened as Prescott was dragged to the ground.
Prescott's leg bent awkwardly suffering a compound fracture and dislocation of his ankle. His season was over and future, both as a potential free agent Cowboy and NFL player, were suddenly in question.
An Unspeakable Tragedy
But this was not the worst thing to happen to Prescott in 2020.
Six month earlier on April 22, Dak's brother Jace unexpectedly died as a result of suicide. Dak, as well, was no stranger to mental illness as he had struggled with it as well.
How does someone possibly recover from mental illness, an unspeakable family tragedy, a devastating physical injury, and the potential loss of a career all happening simultaneously?
While every person handles life's challenges differently and professional assistance is often required, Sports Illustrated's Greg Bishop profiled Prescott and gave us a picture into his inspirational journey in its September 15th edition.
Give Thanks In All Circumstance
It sounds counterintuitive but while laying on the field, Prescott remembered a friend telling him to thank God over and over in times of crisis. Even in the midst of tears streaming down his face, that is exactly what Prescott did. He said, "That (thanking God) was my peace in all of this."
Serve Others
On the day of his injury, Prescott served his teammate, backup quarterback Andy Dalton, by texting him a congratulatory message on winning the game.
He also served his family by texting his Aunt Gilbeaux, "Quit crying; I will be fine.  It will be fine."