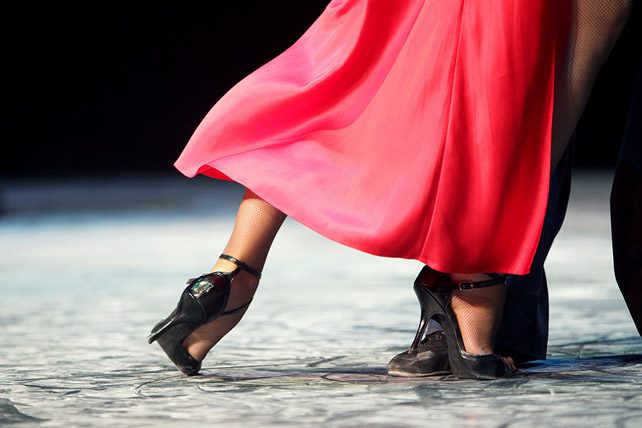 It is God's will that you should be sanctified: that you should avoid sexual immorality; that each of you should learn to control your own body in a way that is holy and honorable, not in passionate lust like the pagans, who do not know God; and that in this matter no one should wrong or take advantage of a brother or sister. The Lord will punish all those who commit such sins, as we told you and warned you before. For God did not call us to be impure, but to live a holy life. Therefore, anyone who rejects this instruction does not reject a human being but God, the very God who gives you His Holy Spirit. (1 Thessalonians 4:3-8)
Any preachers who say they never struggle with lust struggle with lying. It's a battle for both men and women. In a day and age when preachers, pastors, and evangelists are making headlines for sexual sin, my prayer is that I will stay faithful to my wife until the very end. When we took our vows on August 11, 1990, we were committing to each other the gift of exclusive sexual intimacy.
So how do I guard myself from sexual sin? Here are five habits I've cultivated over the past 33 years of marriage and 34 years of ministry that have truly helped me stand strong against the enemy "lust." And I believe that if you implement them faithfully, these simple habits will help you stay pure as well.
1. Spend Time in the Word Daily.
How can a young person stay on the path of purity? By living according to your Word. (Psalm 119:9)
If we want to stay pure, then we must daily drink the pure milk of God's Word. We must so absorb it into our spiritual systems that, in the words of Charles Spurgeon, our blood becomes "Bibline."
Ask yourself:
Do I have daily time in God's Word scheduled into my calendar?
Do I have someone keeping me accountable to this schedule?
2. Memorize Scripture Consistently.
I have hidden your Word in my heart  that I might not sin against you. (Psalm 119:11)
Memorize verses of Scripture, and quote them out loud at times of temptation. Meditate on them in between those times.
The Word of God is how we play offense when it comes to sin and Satan. When Satan tempted Jesus, as recorded in Matthew 4, he came after Jesus hard. Jesus had been fasting for 40 days! I've done a 9-day fast before and can't imagine a 40-day, water-only fast! Jesus must have been emaciated and felt weak. So how did He respond to Satan's dirty-fighting temptation tactics? Simple. He quoted three passages of Scripture out loud, one for each temptation.
In Ephesians 6:17, Paul calls this "the sword of the Spirit, which is the Word of God." The word "Word" here is "rhema," which means "spoken word." That means that when Satan attacks, we should be ready to quote the right Scripture out loud to counter the temptation. We should be ready to speak the Word.
Ask yourself:
Am I ready to speak the Word against temptation?
How much Scripture do I have memorized and at my disposal?
Depending on how much Scripture you've memorized, you're fighting temptation with either a pocketknife or a broadsword. Memorize verses. Meditate on them, and when the day of evil comes, stand—and swing the broadsword of the Lord.