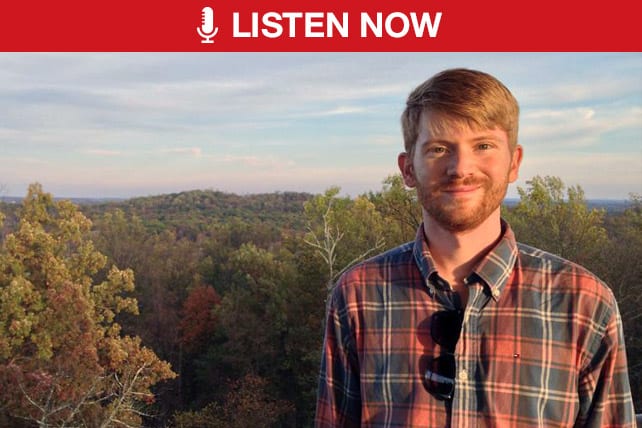 Brett McCracken is a writer and journalist based in Southern California. He is the author of several books including Hipster Christianity: When Church & Cool Collide and Uncomfortable: The Awkward and Essential Challenge of Christian Community.  He has written for The Wall Street Journal, The Washington Post, Huffington Post, CNN.com, The Princeton Theological Review. He speaks and lectures frequently at universities, churches and conferences.  Brett and his wife Kira live in Santa Ana, California and are active in their local church, Southlands, where Brett serves as a pastor/elder.
Key Questions:
Explain your statement, 'what we want from a church is almost never what we get."
How can we embrace the discomfort of the gospel and welcome new people to our church?
What relationships do you see between the ways that we lead church and the types of disciples that are being made?
Give us some practical examples of how you are practicing uncomfortable community.
[SUBSCRIBE] For more ChurchLeaders podcasts click here!
Key Quotes:
"We can't be afraid of being honest about the costliness of Christianity. We don't want to hide that or downplay that."
"We don't want to cater to specific demographics and audiences so that we end up having homogeneous communities."
"I see the vision for the church as being one of the kind of messiness of a diversity of people endeavoring together in spite of their different backgrounds, in spite of their different preferences to have unity and to pursue holiness and righteousness and worship together."
"If we are to grow in our communities and small groups we need to go to those difficult places to challenge one another."
"Sin and brokenness we've equated with authenticity but that's a false equation because our brokenness and sin is actually inauthentic to who we were created to be."
"I would challenge pastors to own the weirdness and the strangeness of Christianity and to see that as an opportunity and not a liability."
Mentioned in the Show:
Brett on ChurchLeaders:
What to Do if You're Chronically Frustrated at Church