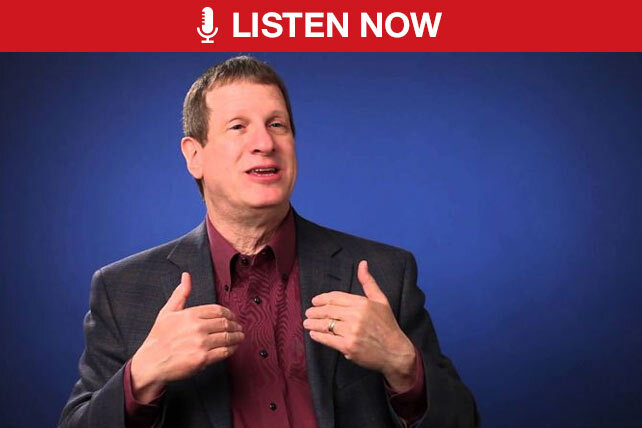 Lee Strobel is a best-selling author of more than 20 books, including his classic, The Case for Christ. He has spent the past 25 years sharing the evidence to support Christianity and encouraging and equipping people to share their faith. Most recently, Lee has founded the Lee Strobel Center for Evangelism and Applied Apologetics at Colorado Christian University. The center seeks to fuel spiritual renewal across the U.S. by equipping churches, ministries and individual Christ-followers to naturally share and defend their faith. Lee has been married to Leslie for over 40 years, and they have two children and four grandchildren.  
Key Questions for Lee Strobel
-How has apologetics changed in recent years?
-How can we share the good news of Jesus in the middle of a pandemic?
-How can pastors equip their churches to share the gospel when faced with a crisis like the coronavirus?
-How are you helping churches with their need for an apologetics "point person"?
Key Quotes from Lee Strobel
"I really do think the pandemic has emphasized the need for churches to be up to date and to be active in the area of apologetics."
"Apologetics really has two functions. One is to deepen the faith of believers so that they'll be more and more interested in sharing their faith with others…Secondly, there's a lot of folks out there who have spiritual sticking points."
"One of the top reasons that young people, 18-29, are leaving the church is because they feel like churches are not friendly toward those who doubt."
"We have to create safe places in our churches and let people know: It's ok to have questions. It's even ok to have some doubts, as long as you pursue answers."
"We need to help bring apologetics into our Sunday school curriculum for kids."
"Do a preaching series on these tough questions. Maybe tie it to the pandemic…maybe bring in an apologist you can interview on your platform."
"In order to emphasize that your church is a safe place to ask questions, think of things you can do to facilitate that."
"That's another one you can preach on, the topic of doubt, that doubt is not the opposite of faith, that's it's ok to have questions. Look at John the Baptist."