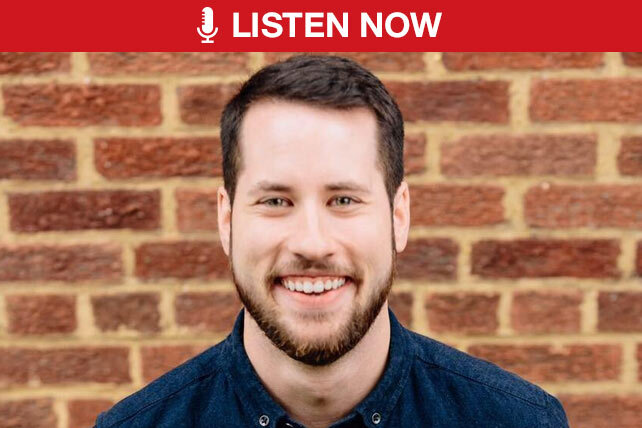 Jordan Gustafson leads the church mobilization efforts of Food for the Hungry, which is a global, Christ-centered NGO working in over 20 countries. Their vision is to see all forms of poverty ended through sustainable, holistic community development and disaster relief. Jordan is also a pastor and church planter and speaks regularly at churches across the country. He is married to the love of his life, Gabby, and they have a daughter named Norah.
Key Questions for Jordan Gustafson
-Why should a church in the U.S. get involved with what is happening in other countries?
-What's your perspective on short-term missions work versus long-term partnerships?
-How does getting into long-term partnerships with people overseas change U.S. churches?
-How can long-term partnerships enable a ministry to stay strong even during a time of crisis?
Key Quotes from Jordan Gustafson
"To be involved in another country is to say, 'I see you.'"
"There are things that are happening elsewhere that don't take place here in the United States. And we've even seen right now other people around the world be engaged and join in with what's happening in our country as well."
"We are part of this gigantic, global body of Christ, and so we can't separate ourselves from everything else that's happening. We must engage."
"At times the idea of doing something for somebody is easier than doing something with somebody, but it might not be, and often isn't, as powerful." 
"There is something that is felt between a church and between a community that is unlike anything else. It's unlike showing up and doing something and leaving because it continues on…and that's the beauty of that long-term partnership that can be happening in missions work that we're doing around the world."
"I think the other thing that long-term relationships in missions do is they shift things from an event to a process, and I believe that transformation is a process."
"It's our job as well to steward the gifts we have that we get to bring into a partnership and a relationship with somebody."