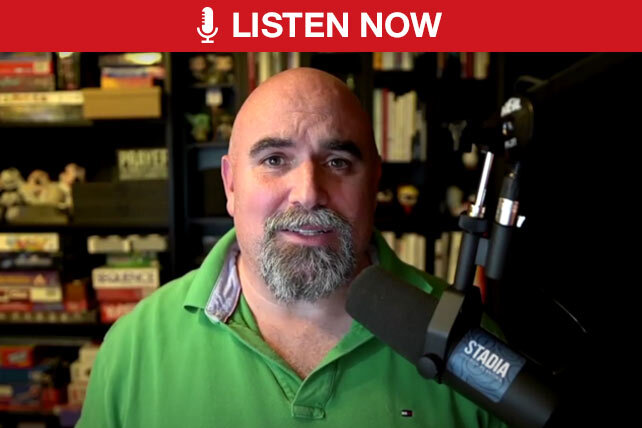 Jeff Reed has nearly two decades of experience working in the digital church world and currently serves as the Director of Digital Church Planting with Stadia Church Planting. He is the founder of THECHURCH.DIGITAL and is passionate about helping churches expand their ministries by utilizing digital platforms. Jeff is married to his high school sweetheart, Amy, and they have two kids and a dog. 
Key Questions for Jeff Reed
-What do you see as the greatest challenge for local church leaders wondering what it looks like to bridge the gap between digital and in-person ministry?
-How can churches without many resources implement online ministry well?
-How can the church integrate physical and digital ministries into "phygital" ministry?
-What are you advising people now regarding church planting?
Key Quotes from Jeff Reed
"We're not really ok yet with this idea of, holistically, doing all of church online."
"I actually think the smaller churches have a stronger opportunity to make a difference than bigger churches today."
"The strength of online church is relationships. It's the ability to connect with people, to engage in two-way conversations, relationally meet people, and through that relationship, get them connected into your church."
"The hardest thing in all of church online is that right there: how do I get people connected?"
"What we need to do is start relationally connecting with people, even while the service is happening, trying to meet, engage, have conversations, create a connection with people that funnels them in."
"In a physical environment, it's easy to get started, and it's harder to get people deeper down the process. In a virtual environment, churches find that it's a little harder to get people started…but once you get it started, people get through the process much quicker."
"If you want to make a difference in somebody's life, it's not letting them watch a church service. It's having a conversation with them."