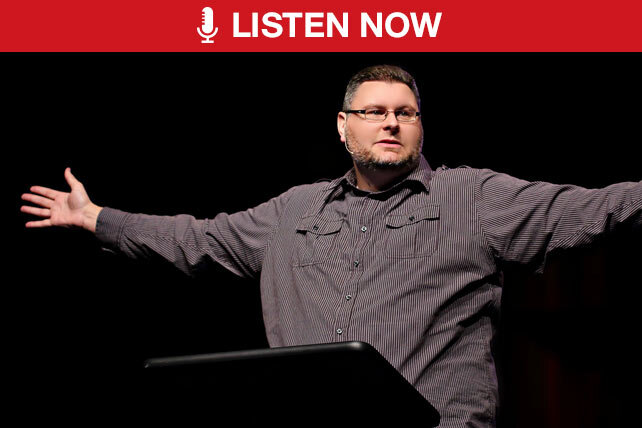 Greg Atkinson is the Founder of Worship Impressions and the First Impressions Conference. He is an author, leadership coach, consultant, and member of the Forbes Coaching Council. Greg has worked with churches of all stages and sizes, including some of the largest and fastest-growing churches in the country, as well as with businesses, non-profits, and organizations such as Josh McDowell Ministries. Stay connected to Greg and his work here: https://linktr.ee/gregatkinson.
Key Questions for Greg Atkinson
-Why is hospitality ministry so vital?
-How are most churches doing at prioritizing hospitality and first impressions?
-What does it look like for a smaller church to pursue hospitality well?
-How are churches doing at hospitality during the pandemic, especially when so many people are still watching church online? 
Key Quotes from Greg Atkinson
"It seems to me that God takes hospitality pretty seriously and it's a true mark of a Christ-follower." 
"Most churches don't staff for [hospitality]…The churches that do staff for it and that do take it seriously, the common denominator is they are fast-growing churches."
"Church guests are fearful, skeptical, and anxious."
"Somewhere in the first 10 minutes people make up their mind whether or not they're going to come back."
"[Guests] need to know they matter to us before they hear they matter to God."
[Hospitality] is everybody together…it's your congregation." 
"Thom Rainer yesterday sent out an email saying that going forward, he is predicting that 20 percent of the pre-COVID attendance will never come back."