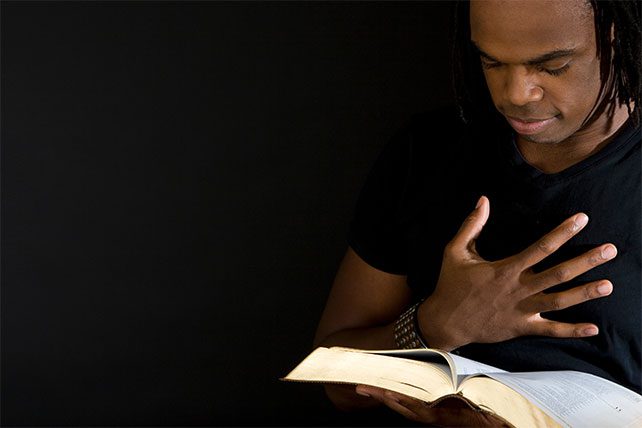 As a small group leader, I take great comfort in knowing that in order to make quality disciples I do not have to hit home runs with every group discussion I lead or lesson I teach. I do, however, need to hit singles regularly. If people are not hearing something meaningful and applicable to them, you will probably not keep them for the long haul. The discussion and Bible study time does not have to be the greatest ever, but it must meet felt needs.
Quality Disciples Grow From Quality Bible Teaching
In many small groups—including one of the ones I am in now—the Bible teaching is done by way of video. This is fine. Perhaps not quite as good as good live Bible teaching, but better than poor live teaching!
If someone is not doing an effective job with the teaching portion, no amount of outreach will be enough to grow a thriving group and quality disciples will not be made. We need quality Bible teaching to make quality disciples.