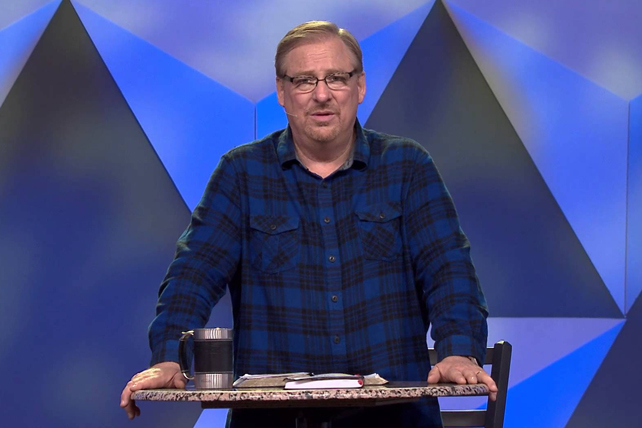 Rick Warren recently preached a sermon where he mentioned that Saddleback has added 3,000 groups during Covid-19. Saddleback started the year with around 6,000 groups. They now have about 9,000 groups. Wow. I did a deep dive into the Saddleback church small group ministry to see if I could discover how they did it. I listened to all the latest Saddleback podcasts, as well as all the latest Small Group Network podcasts. I read Steve Gladen's latest book, Planning Small Groups with Purpose: A Field-Tested Guide to Design and Grow Your Ministry and re-listened to the much of Purpose-Driven Church. To top it off, Steve Gladen was willing to conduct a Zoom interview. Here is what I learned.
To quote Bobby Unser, "Success is where preparation and opportunity meet." Saddleback's story is a picture of that. They have been preparing for this moment for 30 years. When opportunity came, they were ready.
Saddleback Church Small Group Ministry
An optimistic, positive, faith-filled attitude
This was my first observation. Where most of us saw obstacles and problems, Saddleback saw opportunity. Both Rick Warren and Steve Gladen were quick to emphasize that the church tends to be at its best when the world is at its worst. The church grew in the aftermath of 9/11 as it often grows during tragedy. Thinking individually, people tend to turn to look up to God when life turns down.
A willingness to adapt, adjust, experiment and learn
I remember hearing Rick Warren speak years ago about why they call their small group leaders Lay Pastors. He was very emphatic about the idea that they wanted to lift up the position of the Lay Pastor. This seemed like the right thing to call them… until it wasn't.