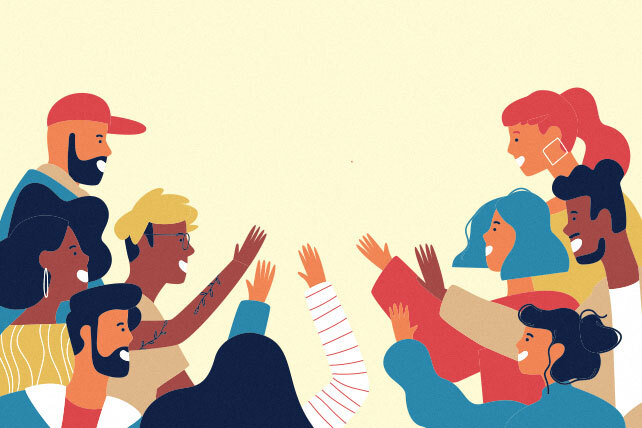 A Note From Ed: We are launching a series on Critical Race Theory. It's an important conversation today, since many are using the description and meaning different things. At the Wheaton College Billy Graham Center, we are committed to help Christians know and engage the culture with biblical discernment, so we are launching a conversation with, well, different views. As Christians, we want to think through these things together, and the series will include not just one opinion, but several.
We started with a positive framing, and will include others who are more negative, and some in the middle. All will come from evangelicals. And, it is important that we hear from people of color, and, in this series, not all people of color will agree. It's a conversation— mature, Christ-like, and God-honoring. We hope it serves you and your church well.
To start it off, I asked Sitara Roden from my team to give us a framing article. Now, we are dropping articles, pro, con, and others on a continuum, modeling Christian dialogue and learning. Our first contributor, who will be sharing a three-part article, was Dr. Pat Sawyer, with references to be shared at the conclusion. You can read part one here, part two here, and part three here. Then, we heard from D.A. Horton, as he shares a four-part article of his examination of CRT. You can read part one here, part two here, part three here, and part four here. Now, we will hear from Sherelle Ducksworth. Read part one of her contribution below, and part two here.