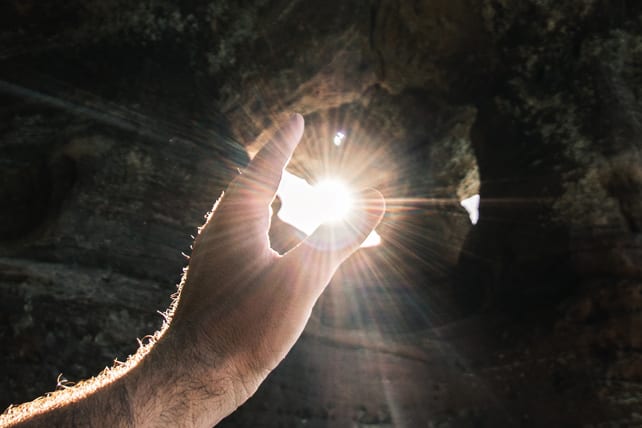 Recently, our pastor made a challenge for us to take the next 21 days to seek God. Three weeks is a great time period to start new habits and reinforce good habits. I want to start out my New Year right. I want to seek God and get my personal habits on the right track. Here are my 12 goals to get this year started out right:
My Goal: Get my body, soul and spirit in top-notch condition.
1. Read God's Word daily: Do my regular reading thru the Bible in a year and also read through the Gospels in 21 days: Matthew to John: four chapters per day (to get to know Jesus better)
2. Pray daily: (spend a minimum of three to 10 minute prayer times on my knees: AM, Lunch, PM)
3. Worship daily: (Play piano and/or guitar and sing to God)
4. Memorize one Bible verse per week:
Jeremiah 29:11-13: "'For I know the plans I have for you,' declares the LORD, 'plans to prosper you and not to harm you, plans to give you hope and a future. Then you will call on Me and come and pray to Me, and I will listen to you. You will seek Me and find Me when you seek Me with all your heart.'"
Psalm 27:13-14: "I remain confident of this: I will see the goodness of the LORD in the land of the living. Wait for the LORD; be strong and take heart and wait for the LORD."
Hebrews 12:1-2: Therefore, since we are surrounded by such a great cloud of witnesses, let us throw off everything that hinders us and the sin that so easily entangles us. And let us run with perseverance the race marked out for us, fixing our eyes on Jesus, the author and perfecter of our faith. 
5. Read a classic Christian book: Basic Christianity by John Stott
6. Minimize Social Media Challenge: Only use Facebook & Twitter for posting daily readings: (30 min/per day max)
7. Fast TV one day per week and minimize TV exposure: (one hour per day for six days)
8. Fast food one day per week: Full fast one day per week and follow the Daniel Plan the other six days per week (no rich foods) for a challenge
Acceptable Foods: All fruits and vegetables, legumes, whole grains, nuts and seeds, tofu, herbs and spices and water

Foods to avoid: All meats and animal products, all dairy products, all deep fried foods, all solid fats, wine, sweeteners, all leavened bread
9. Don't eat or snack after 8 PM: (my personal weakness)
10. Exercise daily: a minimum of 60 minutes per day/six days per week (walk, run, gym, bike, squash, tennis, snowshoe or ski)
11. Be positive in all my speech: "Let the words of my mouth and the meditation of my heart be acceptable in Your sight, O Lord, my strength and my Redeemer." Psalm 19:14
12. Write one new song per week: Sing to the Lord a new song, and His praise from the ends of the earth… Isaiah 42:10
"Call on Me and come and pray to Me, and I will listen to you. You will seek Me and find Me when you seek Me with all your heart."
This article originally appeared here.