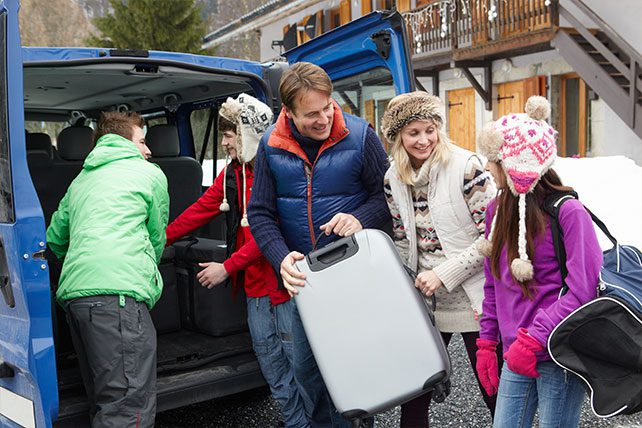 Youth group chaperones are crucial for any youth ministry event. This is particularly true when taking teens offsite, overnight, or on longer mission trips.
Parents are the most logical choice to be youth group chaperones. But just because someone is a parent to a teen doesn't mean they have the necessary understanding or skillset to be a good volunteer or helper for a large group.
10 Tips for Youth Group Chaperones
Here are the top 10 tips for people wanting to chaperone a youth ministry event or trip. Share these to help parents and other adults be the best youth group chaperones they can be!
1. You are there to facilitate the group experience.
Remember that intent with all of your actions, words, and directions. Although both you and your child are participating in this experience, keep your emphasis on the group. Focus on your relationship with your child elsewhere.
2. You need to follow the rules. All of them!
If the speed limit is 55 miles per hour, do not exceed it when transporting other peoples' children. If food is banned in kids' rooms, keep your Fiber One bars in the kitchen. We establish all the rules, whether or not you agree with them, to create a safe environment for participants. When young people witness you complaining about or flaunting the rules, it gives them tacit permission to do likewise. Then that creates mayhem for the entire group.
3. Take seriously all youth-protection training.
Take full advantage of whatever program your church uses to vet and train adult volunteers, whether or not you're required to do so. Although these programs are labeled as "youth protection," they protect adults too. Chaperones must learn how to appropriately engage with young people individually and as a group.
Youth group chaperones unfamiliar with group safety protocols might dismiss guidelines regarding two-deep leadership, adult-to-youth ratios, and other regulations as unnecessary. But avoid the "I can handle it" attitude. Youth-protection guidelines are established not to test the limits of what you can "handle"; they're designed to ensure everyone's safety. Plus, they reduce your potential liability and that of your sponsoring organization.