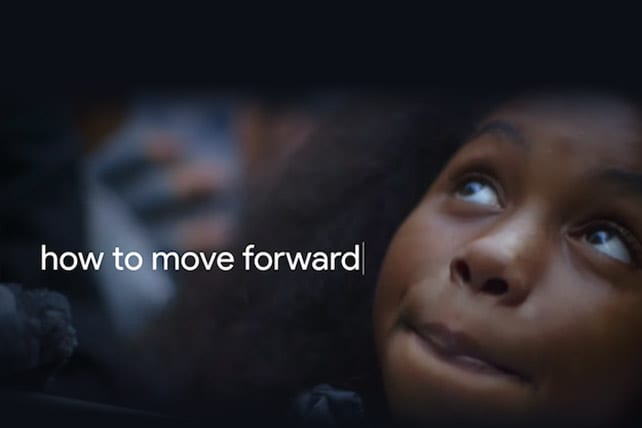 Google just released its 'Year in Search 2017' video. The video gives churches a glimpse into what the people sitting in their pews searched for over the last year. It might also inspire pastors on ways to reach their congregation's most heartfelt needs.
Here are some of the most searched terms on Google last year.
DISASTERS:
How to help flood victims?
How to help refugees?
How many refugees in the world?
How to help Las Vegas?
How to help Houston?
How to help Puerto Rico?
Its been a year filled with disasters that have displaced families, taken lives and provided an opportunity for Christians to live out their faith. This list indicates that people want to help those in need and in severe suffering. This might be a good time to look at the ministries in your church to see if you have ways to address this very real desire. Small groups, prayer sessions and even the children's ministry can help your members come alongside those suffering from disasters. Or it might just be a reminder from the pulpit about why we suffer.
HOPES
How to make a protest sign?
How to make a difference?
How to be a strong woman?
How to be a good parent?
How to be a superhero?
These searches show most people want to get involved and make a difference in the culture. That desire should be especially strong for believers who are commanded to be salt and light in the world.
Courage, risk and perseverance are all qualities needed for Christians who want to improve the world around them, and scripture is filled with examples of how those traits can further God's work.
FEARS
How far can North Korean missiles go?
How do hurricanes form?
How to be fearless?
The world can be a scary place. Fears of loss, abandonment, sickness, failure, rejection are real and on the minds of many.
Hopefully, this short video will compel you even more to proclaim the Good News of Jesus Christ to a world so desperately searching. This video ends by showing the search term 'how to move forward'; Church, we have that answer! We get the privilege of telling and showing them Jesus Christ. Humanity is begging for a Savior, most just don't know it.
As you prepare to lead your people through 2018, think about these trending search terms. They reveal the felt needs of the people sitting in your pews and the people outside your church. Now more than ever, the world needs people proclaiming the solution to every problem. Renew your zeal for ministry as you reflect on these verses:
Matthew 28:19-20
"Go therefore and make disciples of all nations, baptizing them in the name of the Father and of the Son and of the Holy Spirit, teaching them to observe all that I have commanded you. And behold, I am with you always, to the end of the age."
Mark 16:15
And he said to them, "Go into all the world and proclaim the gospel to the whole creation."
Matthew 5:15-16
Neither do people light a lamp and put it under a bowl. Instead they put it on its stand, and it gives light to everyone in the house. In the same way, let your light shine before others, that they may see your good deeds and glorify your Father in heaven.
Romans 1:16
For I am not ashamed of the gospel, because it is the power of God that brings salvation to everyone who believes: first to the Jew, then to the Gentile.