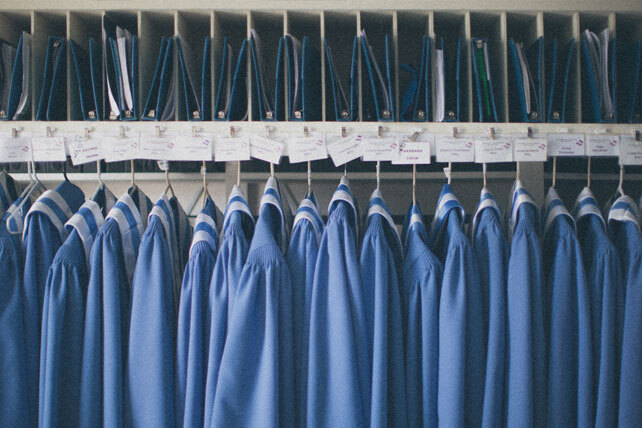 Based on an extensive study of a COVID-19 outbreak in a chorale in Washington state, churches that reopen should use caution when it comes to choirs and even congregational singing. This week the CDC issued a report about disease transmission among the Skagit Valley Chorale, which held two-and-a-half-hour rehearsals in Mount Vernon on March 3 and March 10. An alarming 87 percent of members later became sick, and two died.
On March 10, no cases of the novel coronavirus had yet been reported in Skagit County, about an hour from Seattle, and area schools, churches, restaurants, and other venues were still open. Local health officials issued the first social distancing recommendations—limiting groups to 250 people—on March 10, but officials say "widespread community knowledge" of the guidelines hadn't yet occurred.
Practice Provided 'several opportunities' to Spread Germs
Only 61 of the chorale's 122 members attended the March 10 practice, but 53 became ill, including the two fatalities. Thirty-three members had positive COVID-19 tests, and the other 20 were presumed to be infected. The singers' median age was 69, and only one-third reported having underlying health conditions.
Singers don't recall anyone sneezing or coughing, though one person later reported having cold-like symptoms days earlier. Some seats were empty, while others were less than a foot apart. Although members say they avoided physical contact, they conversed during a snack break and while setting up and putting away chairs.
Officials credit the group's quick, responsible actions for preventing further illness. When symptoms emerged, the director emailed members as well as health officials, who conducted contact tracing. Members self-quarantined and fully cooperated with investigators, providing vital insights about exposure and transmission.
Singing Can Transmit Virus, Officials Say
In its report, the CDC notes, "The act of singing, itself, might have contributed to transmission through emission of aerosols, which is affected by loudness of vocalization." It also warns about the impact of people labeled "super-emitters," who seem to "release more aerosol particles during speech than do their peers."
Dr. Howard Leibrand, a Skagit County health officer, tells the New York Times, "When you project your voice, you can project more virus, so it seems like this would be a pretty good indicator we shouldn't be going back to large groups singing in an enclosed space, i.e., church, because that would be the same sort of situation as this."
The chorale's experience, says the CDC, "underscores the importance of physical distancing," as well as "avoiding group gatherings" and wearing face coverings in public during the pandemic.
As churches prepare to reopen, leaders face a variety of challenges to safeguard worshipers and communities. The increased risk of germ transmission through singing means that music will be one of the many aspects of in-person services requiring adjustments.
As for the Washington chorale, it wants to spare other groups the grief of losing beloved members. By sharing its ordeal, it hopes to "personalize this virus for others" and "encourage everyone to stay home and stay safe."