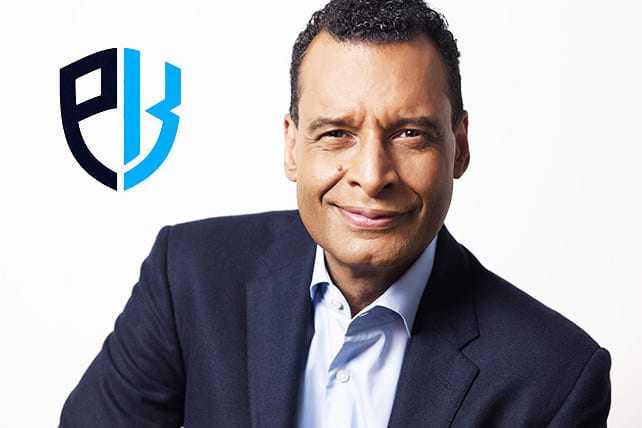 For the first time in 20 years, the Promise Keepers men's ministry is holding a large conference, where attendees will learn about becoming godly leaders in their homes and communities. The Colorado-based parachurch organization, founded by football coach Bill McCartney in 1990, is gathering today and tomorrow at AT&T Stadium in Arlington, Texas, the 80,000-seat home of the Dallas Cowboys. The event is also being simulcast across the globe.
Keynote speakers include Dallas Cowboys chaplain Jonathan Evans (son of Pastor Tony Evans), "Life Without Limbs" author Nick Vujicic, Jerry Boykin of the Family Research Council, and the Rev A.R. Bernard, leader of the Christian Cultural Center megachurch in New York City. Christian music artists Tauren Wells and Cody Carnes also are on the conference lineup.
Promise Keepers encourages men to commit to seven Bible-based principles: honor, brotherhood, integrity, family, serving, unity and obedience. The group is a frequent target of criticism because of its traditional, conservative values. Earlier this year, a USA Today columnist urged AT&T Stadium to cancel the July event, accusing Promise Keepers of being anti-LGBTQ.
RELATED: LGBTQ and the Church Podcast Series: A Conversation We Need to Have
Promise Keepers, Reconciliation, and Revival
Ken Harrison, who's been chairman and CEO of Promise Keepers since 2018, says this week's event in Texas is "a platform for equipping men to function as ambassadors of reconciliation and service as a result of an authentic encounter with Jesus." As Promise Keepers itself is being revived, its leaders are praying "for massive revival and transformation in our nation by 2025."
A major part of that transformation, according to Promise Keepers, is racial healing. Following the murder of George Floyd in Minneapolis in May 2020, the group launched "Promise 6 Sunday" to focus on "building unity in the body of Christ."
Pastor Bernard recently spoke to The Christian Post about Promise Keepers' role in fostering racial reconciliation. In 1997, when the group held a massive march on the National Mall in Washington, D.C., he reveals that Promise Keepers "almost" got then-President Bill Clinton to issue a formal apology for slavery within the United States.
The pastor describes a "spirit of reconciliation, repentance, confession, redemption that Promise Keepers reflected in the global culture" back in the 1990s. From the organization's very beginnings, McCartney was interested in crossing racial divides, Bernard says, but he admits that not everyone was comfortable tackling issues such as race.
RELATED: Race and the Church Podcast Series: Listen. Be Informed. Lead.
More than three decades later, race continues to be a flashpoint in American society. Racial injustice, police violence, voting rights, slavery reparations and critical race theory (CRT) are regularly in the news, and Bernard says Promise Keepers can address those issues "yet carry the DNA" of the group's "vision and mission."
At a recent community event in Knoxville, Tennessee, for example, the audience was diverse and the conversations were honest, says Bernard, which proves that it's possible to "have a civil conversation and tackle the hard issues."