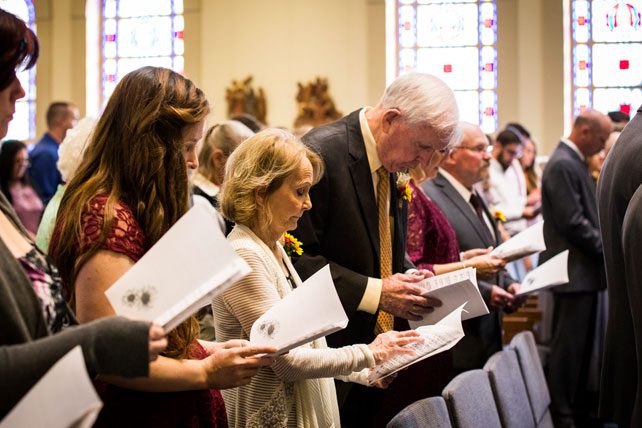 What is a Pharisee? The Pharisees are mentioned in pulpits and classrooms all over the world. They are the source of jokes. The topic of sermons. Man, I wish I had a penny for every time a Christian teacher referenced the Pharisees. I wouldn't be here. Maybe in the Caribbean somewhere. But not here. #truth.
Here is the reality … Pharisees still exist today. And nobody wants to be a modern-day Pharisee. It just happens. Kind of like eating at Ruby Tuesday. No one knows how you end up there. But it happens. Then you are stuck eating below par food at an above par price. Not good.
Most Pharisees begin with good intentions. But somehow those intentions and motives morph into something not so good.
Here is my hope and prayer … you will read this and do an inspection on your heart. The following things flow from my own personal struggles with legalism and being a Pharisee. In many ways, I am a recovering Pharisee. I still have a long way to go. But I am thankful the grace of God allows me to stumble. Allows me to struggle. And still be His child.
What Is a Pharisee? 12 Signs You Are One
1. You believe showing up for worship every Sunday makes you right with God.
What is a Pharisee? Well, modern-day Pharisees try to measure everything. They must have metrics and barometers. Something to measure their righteousness. Anything to give them some security with God.
And I am not against barometers or metrics. Not at all. Barometers can reveal trends and expose inconsistencies. But modern-day Pharisees see metrics as essential to righteousness and salvation. Worship is not a time to draw into God. Worship is another check off the list.
For modern-day Pharisees, Christian living is not so much about transforming into the image of God. It is more about living up to the standard of God. And no one can live up to God's standard. Except Jesus.
2. You spend more time talking about what you are against, not what you are for.
Pharisees love to argue. They love to spend their time convincing others. If they had to list the actions and issues they are against, the pencil would run out of lead. But turn around and ask them to list what they are for? The pencil would not have to be re-sharpened.
Pharisees believe their job is to defend God and legislate morality. So they are against drinking, smoking, cursing, short skirts, talking back to parents, holding hands before marriage, and so on. And all of these things come before the gospel. Or maybe they are the gospel. Modern-day Pharisees can't tell the difference.
3. You believe God actually needs you.
Modern-day Pharisees believe God needs them on His team. They believe the church is dependent upon them.
Let me be real with the modern-day Pharisees. If God needs a human being for His church to survive, He is not a God worth serving. Or worshipping. Or following. God needs no one. God simply allows us to play a role. He allows us to play a part.
We just need to know our role. Play our part. And don't think too highly of ourselves. God's got this.