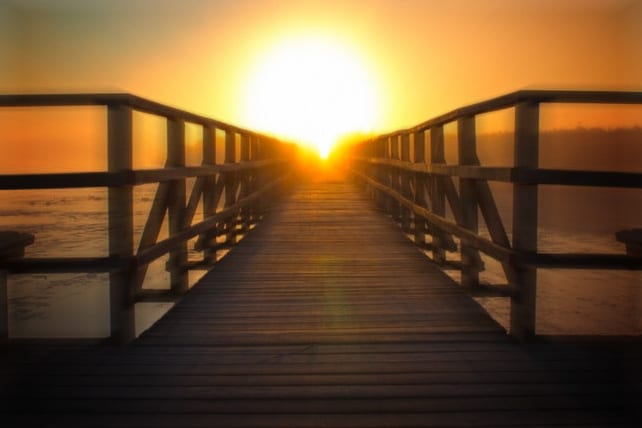 The ability to clearly communicate is a must-have skill for any pastor or leader in business, academia, non-profit or your family. This is because there comes a time in every leader's life when they must stand up and say, "This is where we are going!  Follow me!"
Shawn Lovejoy, the CEO of Courage To Lead, is one of my favorite leaders. In addition to being a great friend, Shawn is one of the best pastoral coaches I have ever met. In particular, if you are wanting to be an emotionally, physically, mentally and organizationally healthy pastor, no one will help you more than Shawn.
Before giving you some insights from Shawn on communicating vision, I want to make you aware of a FREE coaching session he and his team are offering pastors. Click HERE or on the image above to sign up for your complimentary coaching. Trust me, Shawn will make you better.
Now, onto Shawn's thoughts. The following are 3 Things Every Pastor Needs to Clearly Communicate Their Vision:
Leadership and vision go hand in hand. Therefore, leadership must begin with a clear vision: whether it be for our personal life, our family or organization. If people around us don't know where we're going and where we're trying to take them, they will have a hard time making the journey.
A clear vision communicates three things:
1. Why we're here: our purpose.
What "business" are we in? Why do we exist? Why am I married? Why do we have children? What is the purpose of our parenting? Why is our church here? What is the primary goal of this company?
A clear vision should express a higher purpose for a greater good that gives meaning to each person's efforts. A clear purpose provides direction.
2. Where we're going: a picture of the future.
Where are we going? What will our future look like if we accomplish our purpose? A clear picture provides motivation.
3. What guides us along the way: what we value. 
What do I stand for? What's important around here? What governs our character and relationships? Values protect and provide guard rails.
Without clear vision, we'll never end up where we want to be, much less where we need to be; and neither will anyone else!
This article originally appeared here.