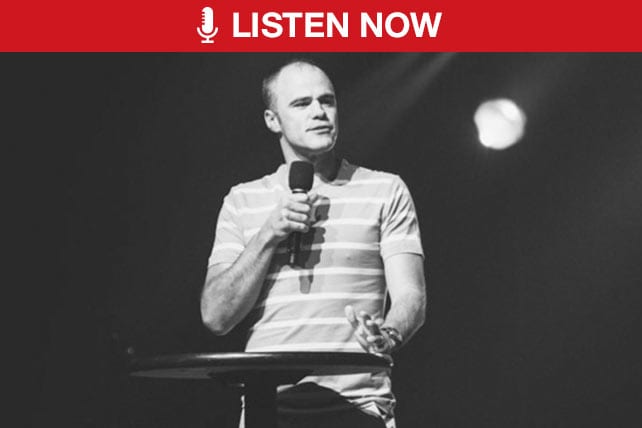 Daniel Grothe is the Associate Senior Pastor at New Life Church in Colorado Springs, Colorado, where he has served for nearly 15 years. He is a gifted preacher, teacher and pastor who believes in the value of local, contextualized ministry. Daniel has a new book releasing in April 2020 from Thomas Nelson entitled Chasing Wisdom: The Lifelong Pursuit of Living Well. Daniel is married to Lisa and they have three children.
Key Questions for Daniel Grothe
-What did you learn from Eugene Peterson about the importance of asking for help?
-Where do we see sages in Scripture?
-How do you recommend ministry leaders discover the sages in their lives?
-How can pastors balance the need to be patient with a proper sense of urgency in ministry?
Key Quotes from Daniel Grothe
"For me, wisdom has always been this invitation…How does one live a life that doesn't fall apart?"
"When you live well as a believer in Jesus, the older you get the better you get."
"One of the great ways you learn is by practicing life and seeing what works and what doesn't work."
"We Americans, we 21st century Westerners ought to understand that we're living in an experiment that the future will judge us on."
"If you look back in time with these elders at the city gates, people living in humility and submission to those who have gone before, you see societies preserved."
"Eugene [Peterson] became an unexpected sage in my life." 
"The sages aren't going to run you over. The sages will be discovered. They will be chased, they will be pursued. They would never presume upon you, they would never knock on your door. Eugene Peterson would never have written me a letter and said, 'Hey young man, let me teach you something.'"