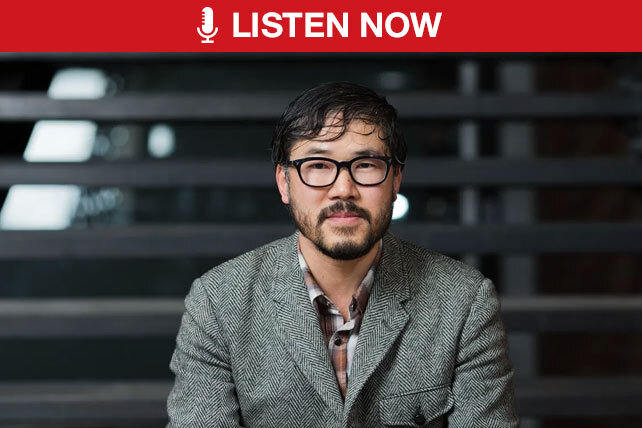 Eugene Cho is the founder and visionary of One Day's Wages, a grassroots movement focusing on alleviating extreme global poverty. He's the founder and former senior pastor of Quest Church in Seattle and has written number of books, including his latest, Thou Shalt Not Be a Jerk: A Christian's Guide to Engaging in Politics. Eugene is married to Minhee, and they have three children.
Key Questions for Eugene Cho
-There's a lot of division in our country right now. How can we navigate our cultural chaos in a Christ-like way?
-How does cultural Christianity impact our politics?
-How can ministry leaders personally engage in politics in a way that honors Jesus?
-What would you say to pastors receiving pushback for trying to talk about politics in a God-honoring way?
Key Quotes from Eugene Cho
"Jesus himself in John 16:33 says, 'You're going to have hardship'…so it shouldn't surprise us. And it doesn't mean we should not be empathetic and engage and care." 
"As followers of Jesus, we have to, on a regular basis, be reminded who we worship, who we are, and what we're about."
"It's not necessarily our jobs to save the world, but simply to stay engaged, be faithful and have integrity."
"I'm a proud, naturalized American citizen, but I constantly hear from people that this is a Christian nation, and we say it with a lot of fanfare. And yet it appears as if our values system isn't consistent with what it means to follow Christ." 
"Sometimes I'm concerned that we could be heralding a particular message and yet we use it as something to promote our agenda and at the end, we sprinkle a little piece of Jesus or Jesus fairy dust on it."
"Cultural Christianity, particularly as it engages politics, is when we allow our politics to shape our theology." 
"I struggle with this book. It's part of the reason why I felt really convicted in writing this book. There were numerous occasions where I felt the Holy Spirit really speaking and convicting my own heart about needing to repent."
"Politics is not the end, it's not the answer to all things, but I would suggest and kindly encourage Christians to understand that politics matters because it influences policies that impact human people."