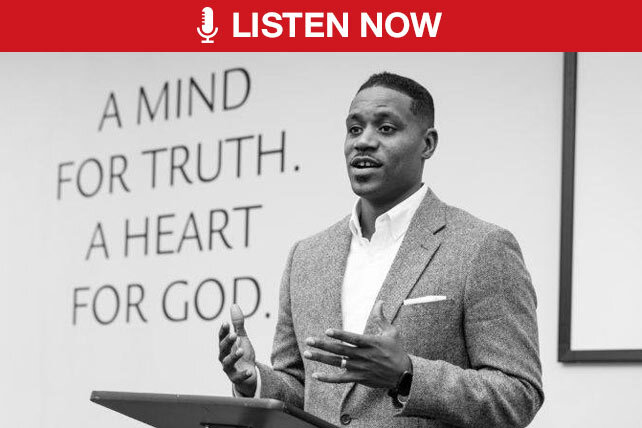 Justin Giboney is one of the founders of the AND Campaign, a gospel-centered movement that seeks to educate and organize Christians for faithful, civic, and cultural engagement. Justin is an attorney and political strategist in Atlanta, Georgia, and has managed successful campaigns for elected officials, as well as referendums related to transportation and infrastructure. He is the co-author of the recently released book, Compassion (&) Conviction: The AND Campaign's Guide to Faithful Civic Engagement.
Key Questions for Justin Giboney
-How can Christ-followers view civic engagement in a healthy and biblical way?
-What can church leaders do to help their congregations to critically analyze their political beliefs?
-What does it mean to look at political issues with others, not ourselves, in mind?
-How do we know what true justice is when people define it differently?
Key Quotes from Justin Giboney
"Whether we like it or not, politics impacts everything in society."
"I think one of the reasons Christians should engage in politics in a certain way is really because of the second half of the Greatest Commandment…if we would want justice for ourselves, we should want justice for our neighbors."
"We think the Bible does give us a framework for how to engage in general, and we think that applies to politics, as well as to personal interactions."
"The gospel is about compassion and conviction. You see justice, but you also see moral order."
"It's ok sometimes that we may disagree on issues."
"One of the easiest way to go about politics is to fall in with your 'ideological tribe.' A lot of Christians, including myself at one time, have allowed their political affiliations to become religious in nature." 
"You should be able to sit back and list six serious things that your side gets wrong."
"If you can't list the things [your political side gets wrong], there's a chance you're indoctrinated. And that's what we're trying to avoid."