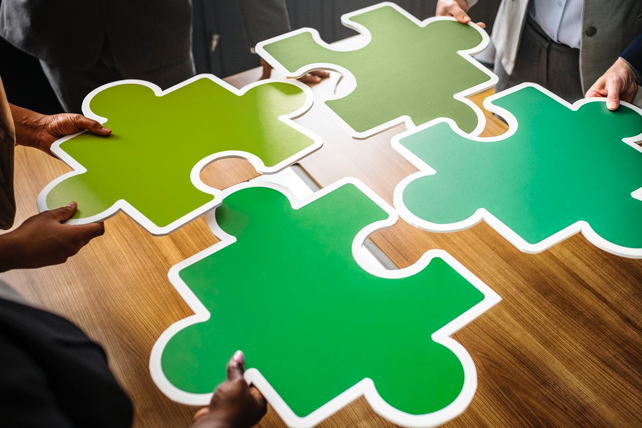 Want to connect more people in 2020? There are a few things you can do now to exponentially connect more people in the coming year.
5 Things to Do in January to Connect More People in the New Year
1. Plan a connecting event in early February.
If you run the event on February 10th or 17th, you'll have several weeks to promote it. Use a strategy like a small group connection in order to launch the maximum number of new groups. Small group fairs or other events that add members to existing groups are better than nothing, but don't come anywhere near connecting the largest number of people for the year.
2. Think strategically about the placement of your 101 class.
If your 101 class is designed to offer a short list of next steps and you've slotted your connection event to follow a week or two later, you have an easy and effective one-two step that leads to more people connected. At Canyon Ridge we have a 60 minute experience called NEXT that is offered about every 6 weeks. The three next steps that are promoted during NEXT are baptism, an upcoming small group connection (1 or 2 weeks after), and signing up for a back-stage tour designed to expose unconnected people to serving opportunities.