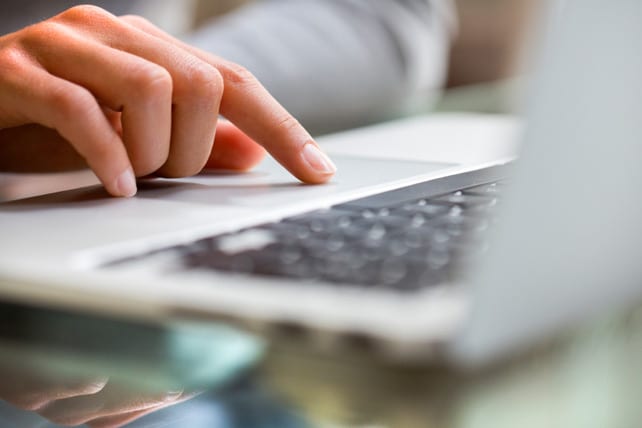 What small group curriculum should our small groups study? Where can we find good small group resources? These are questions I frequently get asked at Small Group workshops and in conversations with pastors. Before I share some quick links and resources, allow me to share with you a few things to consider.
First off, it's a best practice to consider study themes and topics that would be attractive to people who aren't already plugged into group life. If you want to get new people connected into groups, your language and focus should be aimed at that target audience.
The next thing to consider is the length of your study. People have shorter attention spans than ever before. The most attractive small group studies are typically around 4-6 weeks long. This doesn't mean you can't do a longer study, but you should definitely make sure that at least one to two times a year (the Fall and the New Year) you're offering shorter studies to get new people connected into groups.
Lastly, you want to make sure the small group resources are put together well and fits within the culture of your church. See 4 Lenses For Selecting Curriculum for more on this.
Small Group Resources
Below is a list of 11 Sources for Small Group Bible Studies. They're not the only sources, but I wanted to share some options that are really focused on a simple menu of various small group studies (in no particular order or ranking)…
These are small group resources from North Point ministries (Andy Stanley).
Nelson Searcy has a pre-approved selection of small group content for his groups to choose from when they are not doing a churchwide campaign. Once you go to the web page, just click on the link toward the top to download the document with the list of studies.
I think Rick Warren and Steve Gladen have learned a thing or two about small group curriculum. Saddleback is a great example of what happens when churches are fueled by good small groups. Enough said.
"Right Now" has a great selection of studies from leaders like Craig Groeschel, Francis Chan and more.