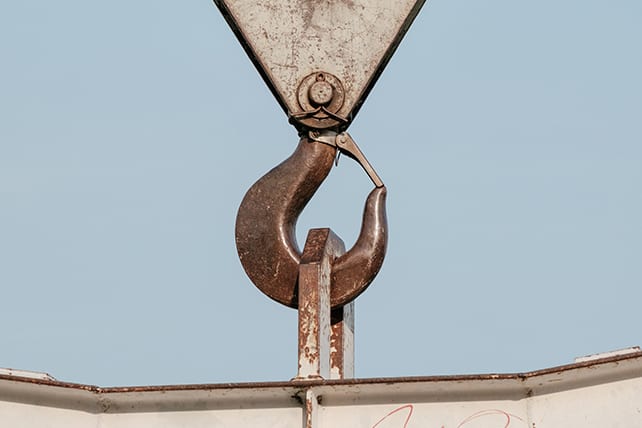 Steeplejacking is a term that describes the attempt to infiltrate, influence and take-over an existing congregation. In the corporate world steeplejacking could be compared to a hostile takeover. It is often initiated by marginalizing what a congregation has done or is presently doing in order to coerce it into making radical changes.
Steeplejacking: A Hostile Takeover in Worship?
It is irrefutable that adjustments to worship practices are often necessary as a church considers the cultures and contexts of those present and those not present yet. But in an effort to initiate some of those changes, leaders sometimes push to do anything different than what is being done presently. The consequence is those who have been around for a while feel as if they are losing the church they have known and loved. So even when change motives are pure, it still seems like their church is being steeplejacked.
Many of those congregational veterans are probably not that averse to all worship change but are just feeling sidelined as those changes are being considered without them. It seems to them that their opinions are no longer considered and their convictions are overlooked as antiquated. So their decades of blood, sweat, tears and tithes are facing foreclosure and eviction.
The automatic assumption is that worship change always requires incorporating something completely new. So churches are often good at asking revolutionary questions like, "What's broken and how do we fix it?" But maybe they should also be asking reevaluation questions like, "What's working and how can we do more of it?"[1]
A revolution forcibly overthrows an existing system or structure in order to substitute another. It replaces what presently exists without considering what might still hold value. And in a revolution one side always loses.
A re-evaluation, however, examines something again. Reevaluation allows a congregation to consider change by rethinking, revisiting and reinvestigating. It systematically and selectively preserves valuable elements for re-use.
Prayerfully adding to existing worship practices instead of arbitrarily taking them away could allow churches to initiate needed changes without the unnecessary pain of steeplejacking. Then it's possible those changes would be approached by all as an opportunity instead of a threat or a cause for celebration instead of a reason to despair.[2]
[1] Heath, Chip and Dan Heath, Switch:  How to Change Things When Change Is Hard (New York: Broadway Books, 2010), 55.
[2] Craig A. Satterlee, When God Speaks through Change (Herndon, VA: The Alban Institute, 2005),
This article originally appeared here.