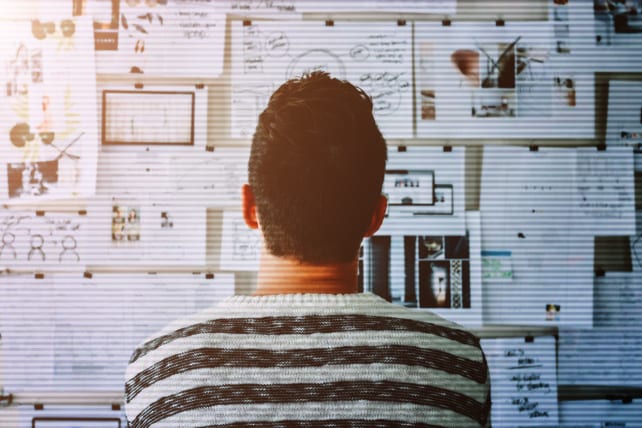 Coming up with new youth sermon topics can be challenging for youth leaders and pastors. If you're in that boat, don't fret. You're not the only one. So how do you keep coming up with fresh topics for youth sermons, especially when you preach weekly?
Pinpointing Solid Youth Sermon Topics
Two traditional ways of finding youth sermon topics are the expository route and the topical route. But here are three more approaches for brainstorming great subjects for youth messages or sermons.
1. Find a story.
Research show that stories appeal greatly to this postmodern generation. The Fuller Youth Institute has explored "sticky faith," meaning faith that lasts. Findings confirm that stories matter and have lasting impact.
Questions to help you find youth sermon topics:
What (unfamiliar) story in the Bible can you preach about? What familiar story can you use to share new and fresh insights?
Example: I'd heard about David and Goliath many times. But when I read Max Lucado's Facing Your Giants, I got a whole new perspective. So I promptly used that for a youth talk.
Can you translate a "topical study" into a story?
Example: You want to preach on being satisfied and not always wanting more. You can use the story of David and Bathsheba to illustrate that.
Could a current news story serve as a starting point for a sermon? Or maybe an older story that kids might not know about yet?
Example: Think of the rock climber who cut off his own arm to survive, or the 9/11 heroes aboard Flight 93. Each story can serve as the starting point for a youth message.
Example: A woman in our church was told her baby wouldn't survive. Doctors advised her to have an abortion. Instead, she launched a massive prayer effort. Her baby not only survived but is healthy. We used her testimony to show that God still performs miracles.