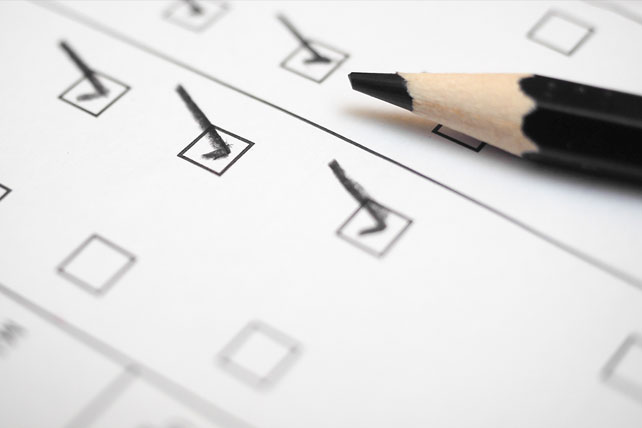 I think there are many aspects more important to the health and biblical function of a church than an "excellent guest experience." Frankly, if we're really "being" the church in our own lives and as a body, people will know it and Christ will draw them to Himself through it.
At the same time, evaluating a guest experience is one of many ways to determine if the church organization is "firing on all cylinders," and functioning in these practical aspects to the very best of our ability.
Preparing to welcome guests and members, and planning adequately for the demands of a weekend service schedule, is just practical and necessary. I've created this guest experience checklist for a typical Sunday morning routine at church. The list is certainly not comprehensive, and I welcome suggested additions from readers.
Worship Room Setup:
Adequate lighting to walk at all times.
Comfortable temperature achieved (68-72 degrees) prior to sound check (temperature changes after this time will affect sound in room, quality of vocalists, tuning of instruments).
Service schedule/outline given to all worship leaders and technical personnel; any last-minute changes clearly communicated to all who have a role in the service(s).
Chairs/pews clean; stains removed from seating areas and carpets.
Doors open and close silently so people entering/leaving do not distract worshippers.
In-seat supplies (offering envelopes, pens, hymnals, Bibles, etc.) replenished and in good condition.
Video screen(s) have helpful information scrolling before and between services.
Soft, pleasant music playing before and between services (should be in background to encourage worshippers to prepare for service — avoid "making a statement" with background music).
Technical checks have been completed before any guest or member enters room for worship; no sound or lighting adjustments once doors are open.
Written policies for medical emergencies, inclement weather (tornados or thunderstorms), power outages and disturbances within the congregation; all key personnel should know the plans.