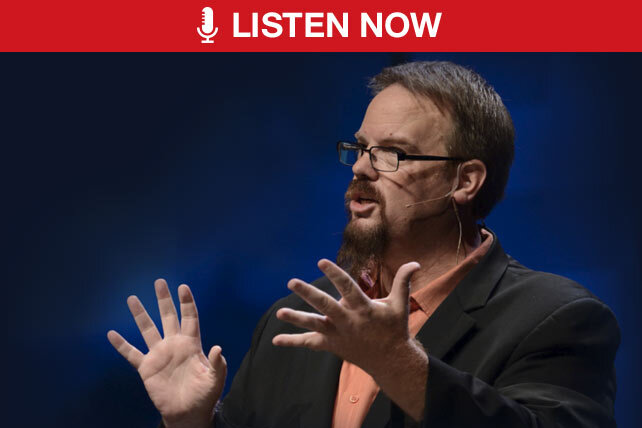 Ed Stetzer, Ph.D., is a professor and dean at Wheaton College and also serves as Executive Director of the Wheaton College Billy Graham Center. He has planted, revitalized, and pastored churches, trained pastors and church planters on six continents, has earned two master's degrees and two doctorates, and has written hundreds of articles and a dozen books. Ed is a contributing editor for Christianity Today, a columnist for Outreach Magazine, and the author of Christians in the Age of Outrage: How to Bring Our Best When the World Is at Its Worst. He currently serves as teaching pastor at Highpoint Church in Chicago and has been the interim teaching pastor at Moody Church in downtown Chicago. Ed is married to Donna, and they have three daughters.
Key Questions for Ed Stetzer on Christians in the Age of Outrage:
-How can a local church pastor engage with political issues well?
-How engaged in politics should pastors be with their congregations?
-What do you say as a pastor when someone presses you on a political issue?
-How do you think the church should navigate the current divisiveness in our culture?
Key Quotes from Ed Stetzer on Christians in the Age of Outrage:
"We find ourselves in outrage and an outrage culture."
"Sometimes it's outrage from Christians, and sometimes it's outrage towards Christians."
"Don't say things that convince the women in your church—and it's not just the women—that you're going to easily dismiss sexual abuse allegations, and furthermore, make sure people don't think you don't care about due process."
"Jesus didn't call you to be a politician—he's called you to be a pastor."
"My opinion is less important than my role as your pastor and your advocate, the shepherd of your souls."
"Don't be all in on anyone but Jesus. Because Jesus is not coming back on Air Force One. And when he comes back, he's not going to be riding a donkey or an elephant."