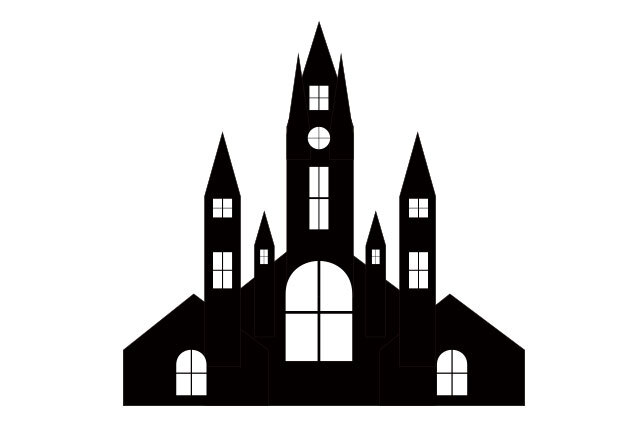 As COVID-19 infections rise in the U.S., the Christian Medical & Dental Associations (CMDA) has issued a statement pleading with churches to stop meeting in person. Bioethicist Dr. Jeffrey Barrows, who co-authored the statement, says the healthcare industry is once more feeling the burden of a large number of cases. 
"We believe the church is a major priority in our lives, but it should not become an idol by itself," says the statement, which was written by Barrows and Dr. Christopher Hook, a hematologist and medical ethicist. "Loving God with all our heart, mind and strength is our first priority, and it can be done with our families outside of church. It can be done via the gifts of electronic communication that allow us to join virtually with other church members. We are not being prevented from having Bibles, reading Scripture and singing songs of praise because we can do them at home and with the church through these virtual tools."
CMDA Issues a Plea to Churches
CMDA published its statement, entitled "A Plea to Our Churches," on Nov. 19. According to data from Johns Hopkins University, as of this writing there have been 11,715,316 total cases and 252,535 deaths in the U.S. from the novel coronavirus. There were 2,015 deaths from the virus on Thursday, and Thursday set a record high for the number of new recorded cases at 187,833.
Barrows is the senior vice president for bioethics and public policy for the CMDA, which has 20,000 members. He told NPR he is especially worried about asymptomatic carriers of the virus and says he has heard from CMDA members who are dealing with the strain associated with the rise in cases first-hand. He said, "They're the ones that are in the emergency room, and in the urgent care centers, and working in the ICUs, and running the ventilators for the patients that have COVID-19. And they're telling us that this is once again reaching a point where the medical system is beginning to bulge at the seams."
"The rate of COVID-19 infections is skyrocketing," says the CMDA's statement. "The time it takes for the U.S. to accumulate one million cases has dropped from 44 days to just seven days. The pandemic has not only arrived; it is hitting with hurricane force and has reached a crisis point." The result, say the authors, is that the nation's healthcare workers are being overworked and are at greater risk themselves of contracting the virus. And while church is not the only avenue through which healthcare workers get infected, it is one of the primary ones.
The authors say that the CMDA "has been wrestling with the role God would have us play in this pandemic." Throughout the past months, the group has released several statements and guidelines for churches. Now it has settled on the position that in the interest of loving our neighbors and following Romans 13, churches should follow the directives of their government leaders in limiting their gatherings. The statement concludes:
It is tragic to see Christians become even more reviled because we appear to care only about our individual freedoms and don't care that we may be contributing to others getting this illness because of our selfishness. As Christian healthcare professionals, we will voluntarily restrict our "freedoms" for a time to help protect my neighbor. As an association of Christian healthcare professionals, CMDA urgently requests that churches strongly consider taking their services online and cancel in-person gatherings until this current surge of COVID-19 cases passes. It is about love, not fear.
Pastor Andy Stanley is one high-profile pastor that espouses this view, namely, that it is better not to meet in person because of the Christian principles of honoring authorities and loving our neighbors. Other Christians leaders, however, believe churches have a right to resist government restrictions in the name of religious freedom. This was the perspective recently promoted at Family Research Council's Freedom Sunday.
There have in fact been quite a few churches and pastors throughout the country that have challenged and, in some cases, outright ignored government orders limiting their gatherings. One of the most prominent examples is John MacAruthur's Grace Community Church, which in August defied California Gov. Gavin Newsom's order to close and has continued meeting in person. The church has since been engaged in extended legal battles with Los Angeles County and the state of California. 
Other pastors and ministries who have resisted government orders in the name of religious freedom include Pastor Rodney Howard-Browne of The River at Tampa Bay Church in Florida; Rev. Tony Spell with Life Tabernacle Church in East Baton Rouge, Louisiana; and Pastor Douglas Wilson of Christ Church in Moscow, Idaho. Worship leader Sean Feucht has been holding "worship protests" all over the nation, whether or not civic leaders attempt to restrict those meetings (in some cases they do not). Andrew Wommack Ministries International (AWMI) in Woodland Park, Colorado, has been in an ongoing battle with that state since July.