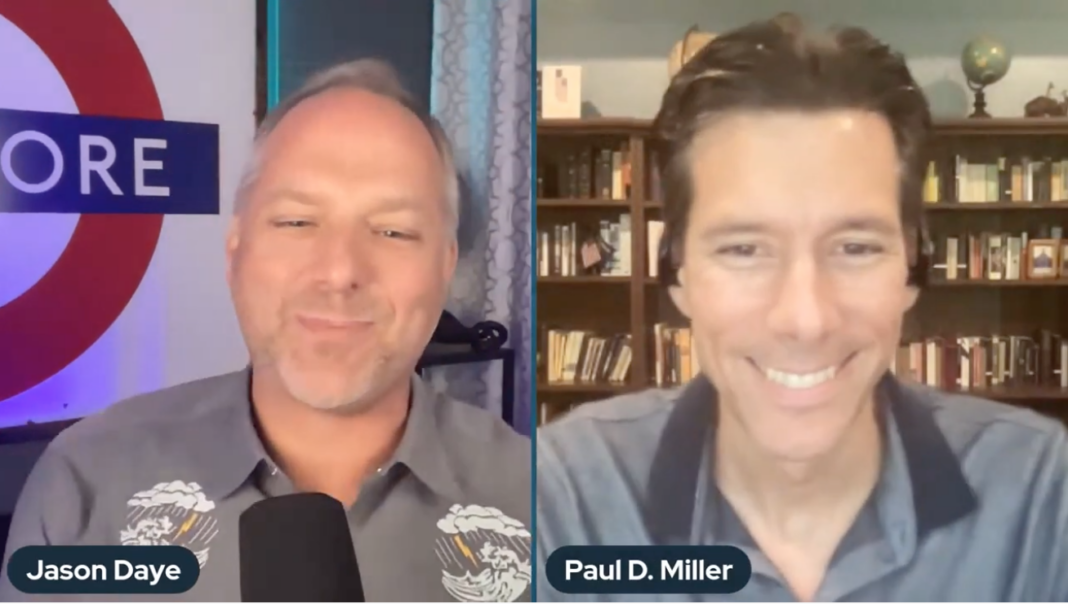 As pastors and ministry leaders, how do we engage in the political arena in a way that is productive, honors God, and aligns with the way of Jesus? In this conversation on FrontStage BackStage, host Jason Daye is joined by Dr. Paul Miller. Paul is a devoted Christ-follower, a veteran who has served our country in a variety of capacities. He's currently a professor at Georgetown University. He's written several books, including The Religion of American Greatness. Together they explore patriotism, Christian Nationalism, politics in general, and what it looks like to minister in the midst of all these tensions in which we find ourselves today.
FrontStage BackStage Podcast Guest Dr. Paul Miller
View the entire podcast here.
Learn More:
Looking to dig more deeply into this topic and conversation? Every week we go the extra mile and create a free toolkit so you and your ministry team can dive deeper into the topic that is discussed. Find your Weekly Toolkit here… Love well, Live well, Lead well!
Links
Share the video with your ministry leaders here: YouTube
Share the audio podcast with your ministry leaders here: